Churches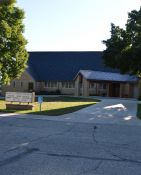 Peace Lutheran
Phone:
712.664.2961
Address:
406 Stuart St. Wall Lake, IA 51466
Description:
P E A C E !!!!
Peace Lutheran Church celebrates 125 years of serving the Wall Lake community and surrounding area. Visit www.lutheransonline.com/peacelutheranchurchwalllakeiowa to learn more about the church.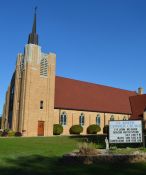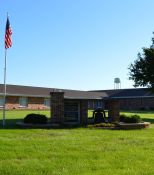 Trinity Presbyterian
Phone:
712.664.2842
Address:
402 West 7th StreetWall Lake, IA51466
Description:
Church Services:
9 AM – Sunday – Worship Service
10:15 AM – Sunday School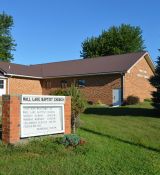 Wall Lake Baptist
Phone:
712.664.2087
Address:
3527 Needham Avenue Wall Lake, IA 51466
Description:
Wall Lake Baptist Church was founded in the fall of 1976. Our current building was built in 1981. Our purpose remains the same as it was then: "Shining the unchangeable Word of God in a changing world." We offer preaching and teaching from the BIble for all ages, and a close Family atmosphere.
These were more noble then those in Thessalonica, in that they recived the word with all readiness of mind, and searched the scriptuers daily, whether those things were so.
ACTS 17:11